DEMa – Pioneerism, Excellence and Leadership
The academic activities of the Federal University of São Carlos (UFSCar) began in 1970 with undergraduate courses in Sciences and Materials Science and Engineering. The Department of Materials Engineering (DEMa) was created in 1972 and has established itself as a pioneer department in teaching, researching, technological development, and service provision, becoming a national and international reference in the field of materials science and engineering.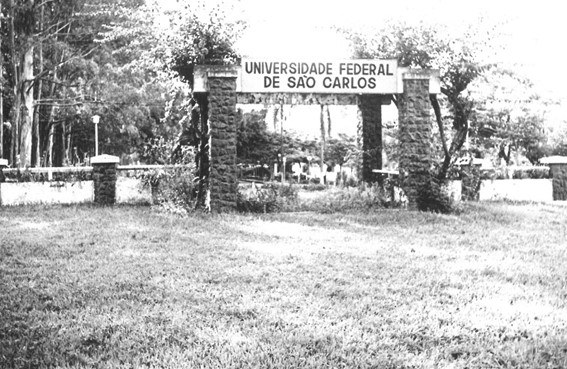 The creation of the undergraduate course in 1970 was the first stage of the UFSCar´s Materials Engineering project, which, following a worldwide trend, had the objective of implementing the training of human resources and serving as a basis for a change in the traditional engineering courses panorama: mechanics, metallurgical, civil and chemical engineerings.
In addition to creating a new engineering course (pioneer in Latin America), DEMa was also a pioneer in the placement of undergraduate students into the market through the creation of the School, Business, and Government Integration Program (PIEEG). Since its conception in 1973, PIEEG had the main objective of providing undergraduate students the opportunity to experience the job market full-time before becoming graduate engineers. Since then, Materials Engineering undergraduate students with a strong academic background were able to apply the knowledge acquired in classroom and laboratories to real problems during their internship. Although the acronym PIEEG is still used today, the name of the program has been updated to "Supervised Internship Program". Currently, the Materials Engineering undergraduate course at UFSCar is nationally and internationally recognized as a course of excellence.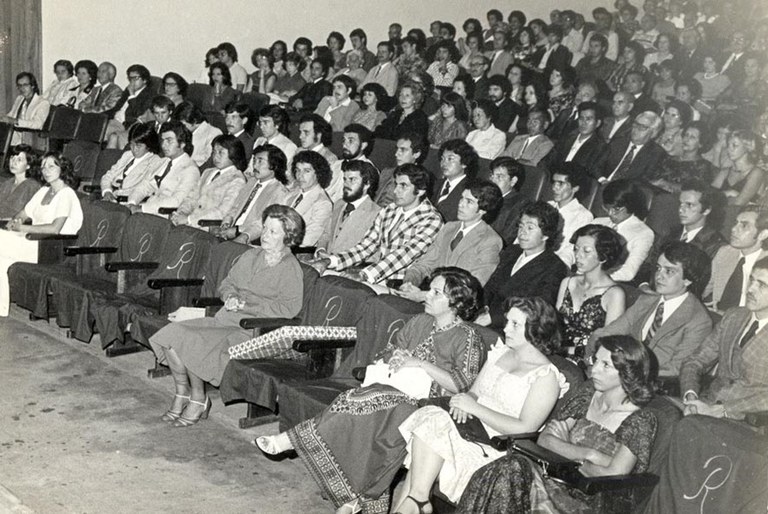 The history of DEMa merges with that of the Graduate Program in Materials Science and Engineering (PPG-CEM). The unprecedented masters program in Materials Engineering was created in 1979 with three concentration areas: Ceramics, Metallurgy and Polymers. In 1987, the doctoral program in Materials Science and Engineering was created with the same concentration areas. In 2001, a fourth concentration area was created, called Technological Development, adding research works aiming at products and processes development. Since the beginning of the evaluations by CAPES agency, PPG-CEM has obtained the maximum grade (level 7) and consolidated itself as an international excellence program.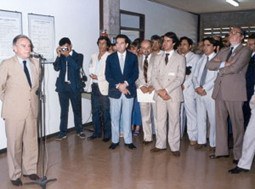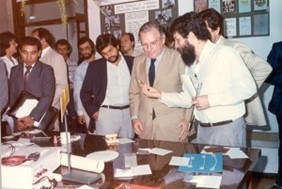 Since the beginning, DEMa has built world-class research facilities involving all classes of materials (metals, ceramics, polymers, and composites). Thus, over the years, DEMa has been contributing to the development and recognition of Materials Science and Engineering field through training highly qualified human resources, scientific and technological research, and outreach activities. By 2021, DEMa had graduated more than 2000 Materials Engineers and PPG-CEM 922 Masters and 446 PhDs in Materials Science and Engineering.
DEMa's history is full of milestones that led it to become a department of excellence at an international level.
Timeline